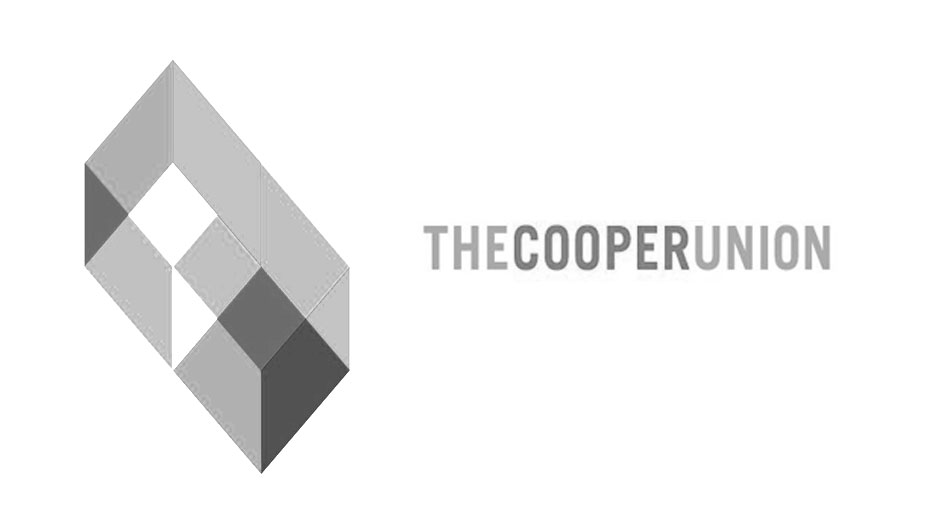 Dr. Akbarzadeh lectures at Cooper Union Structures Class
The lecture is part of Thorsten Helbig and Florian Meier's ARCH 132B Structures II class. This event is open to current Cooper Union students, faculty, and staff.
Monday, Feb. 3, 2020, 2 – 3PM, Room 504CS. Located at 41 Cooper Square, on Third Avenue between 6th and 7th Streets.
Link