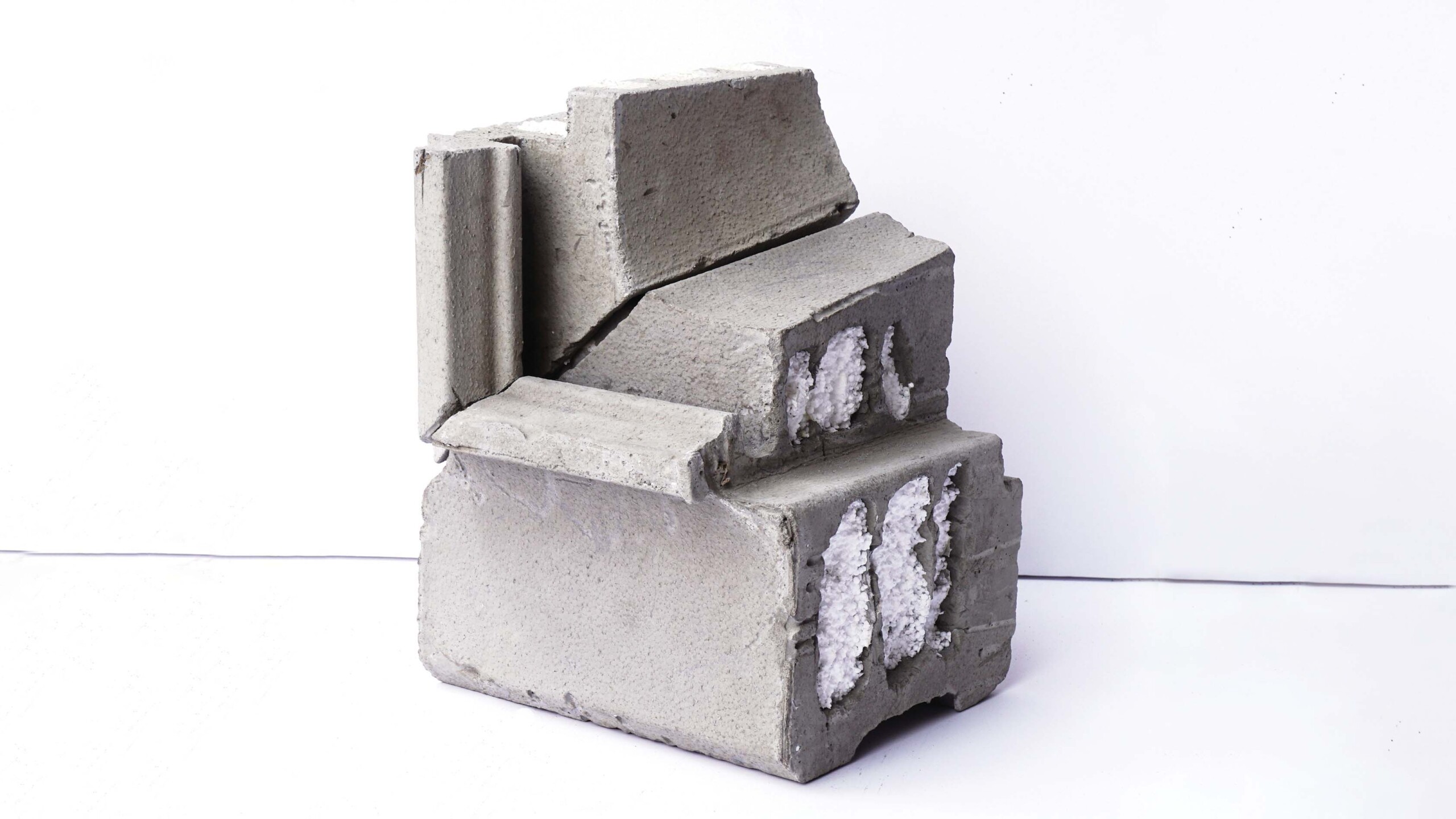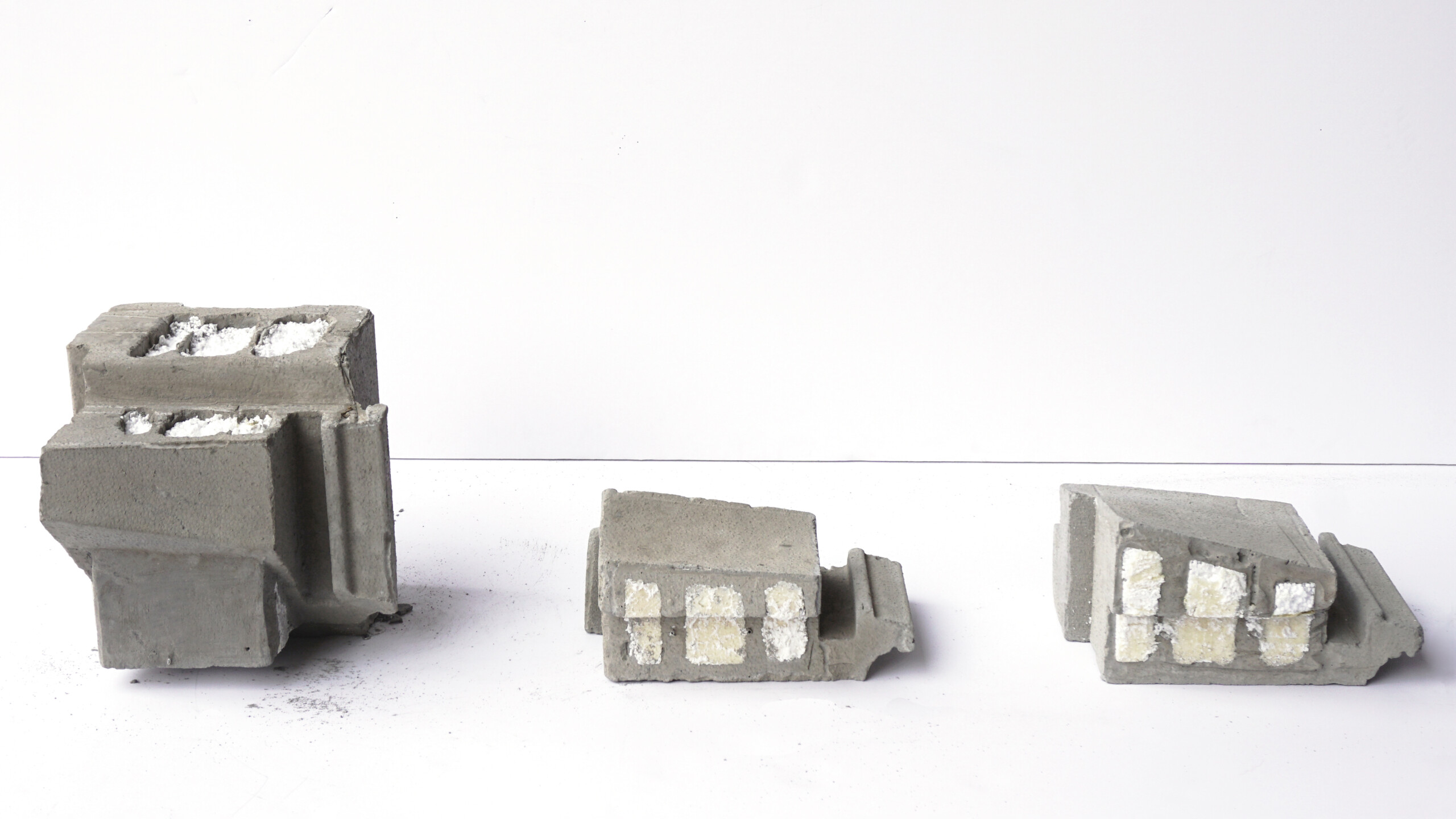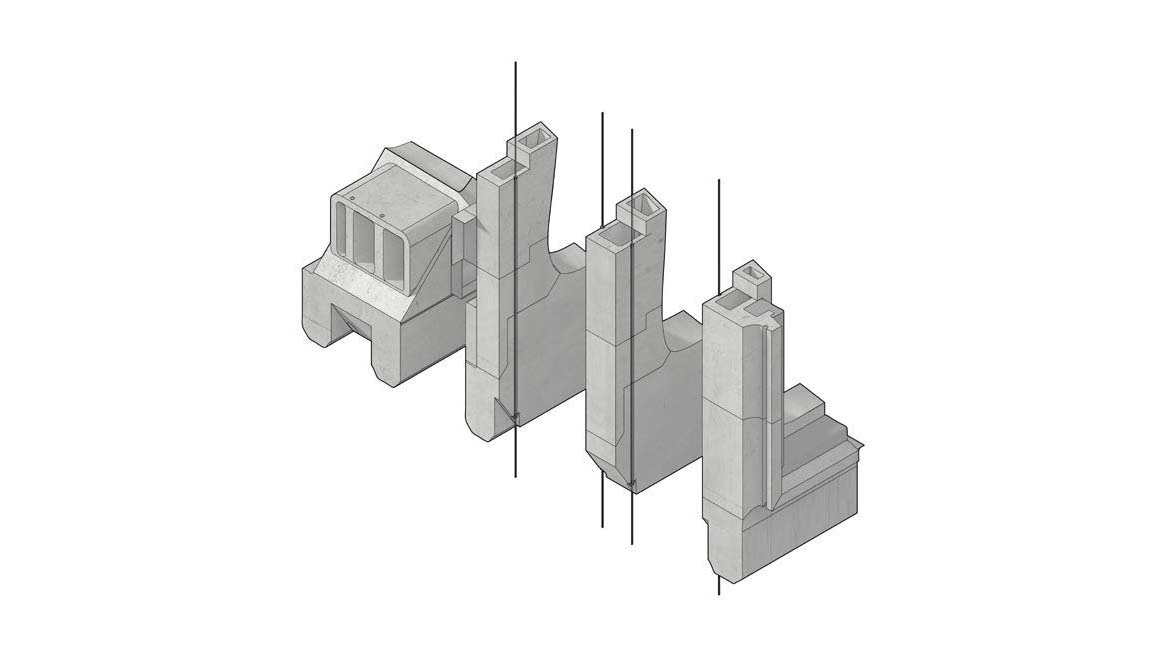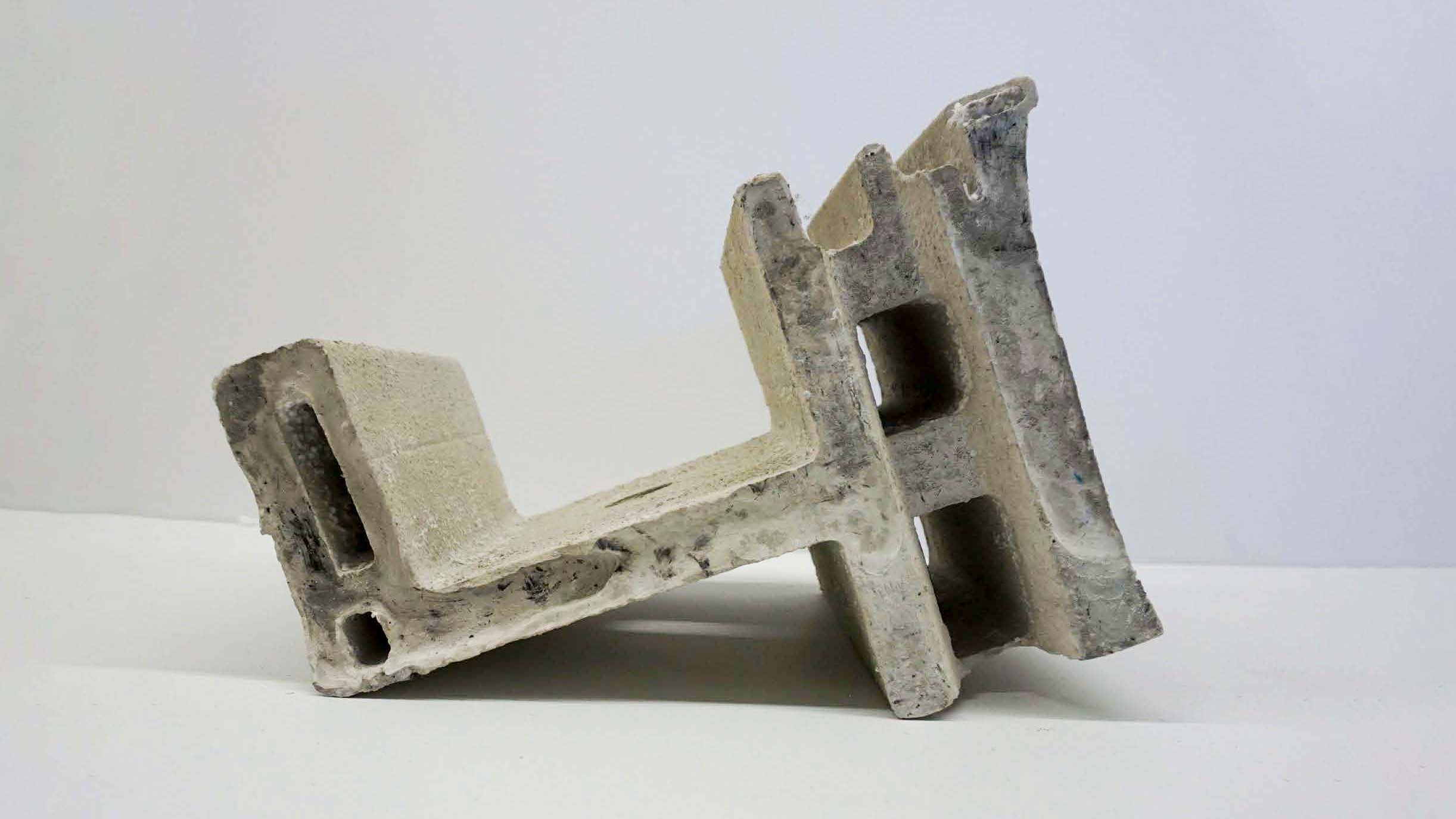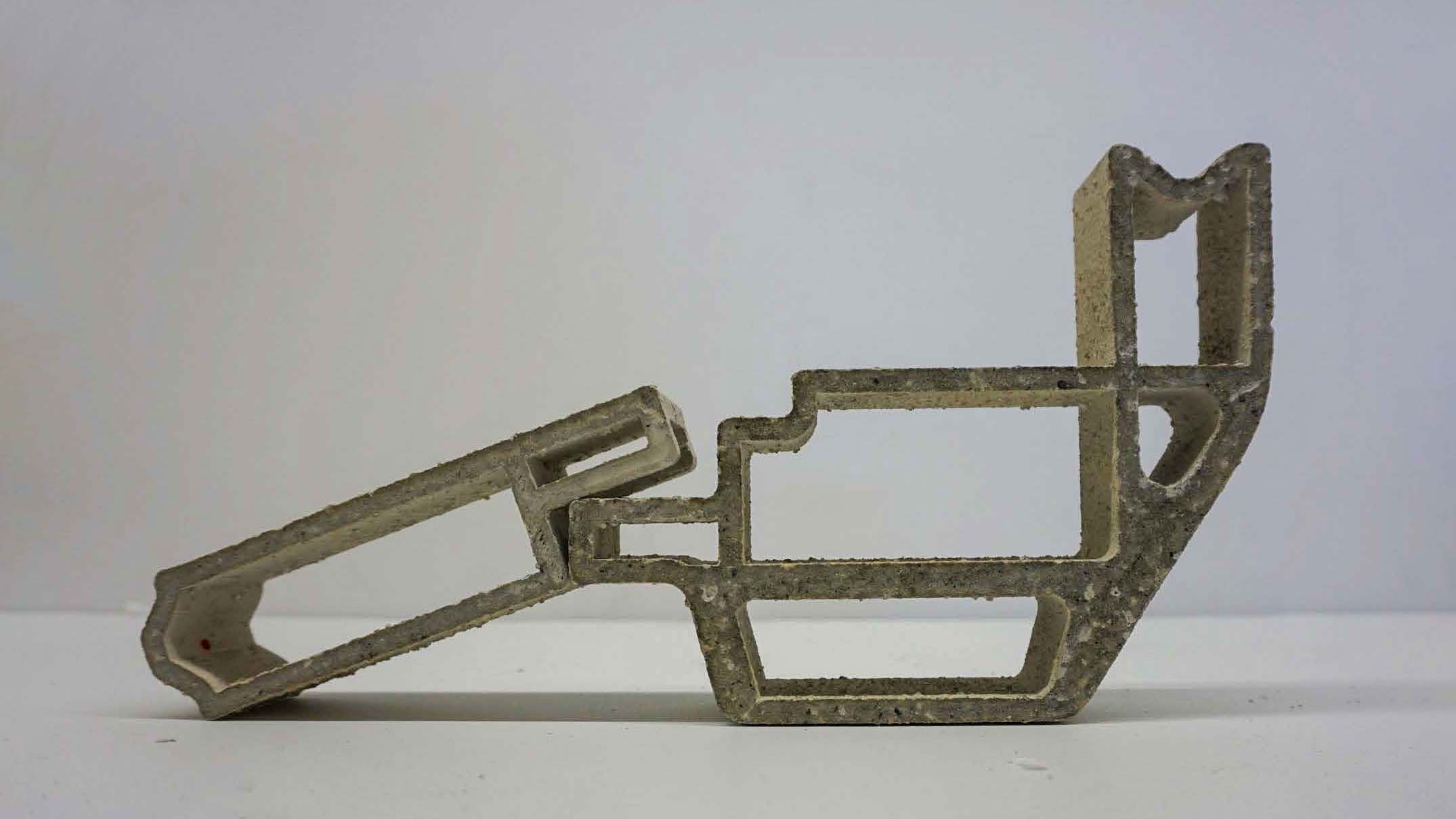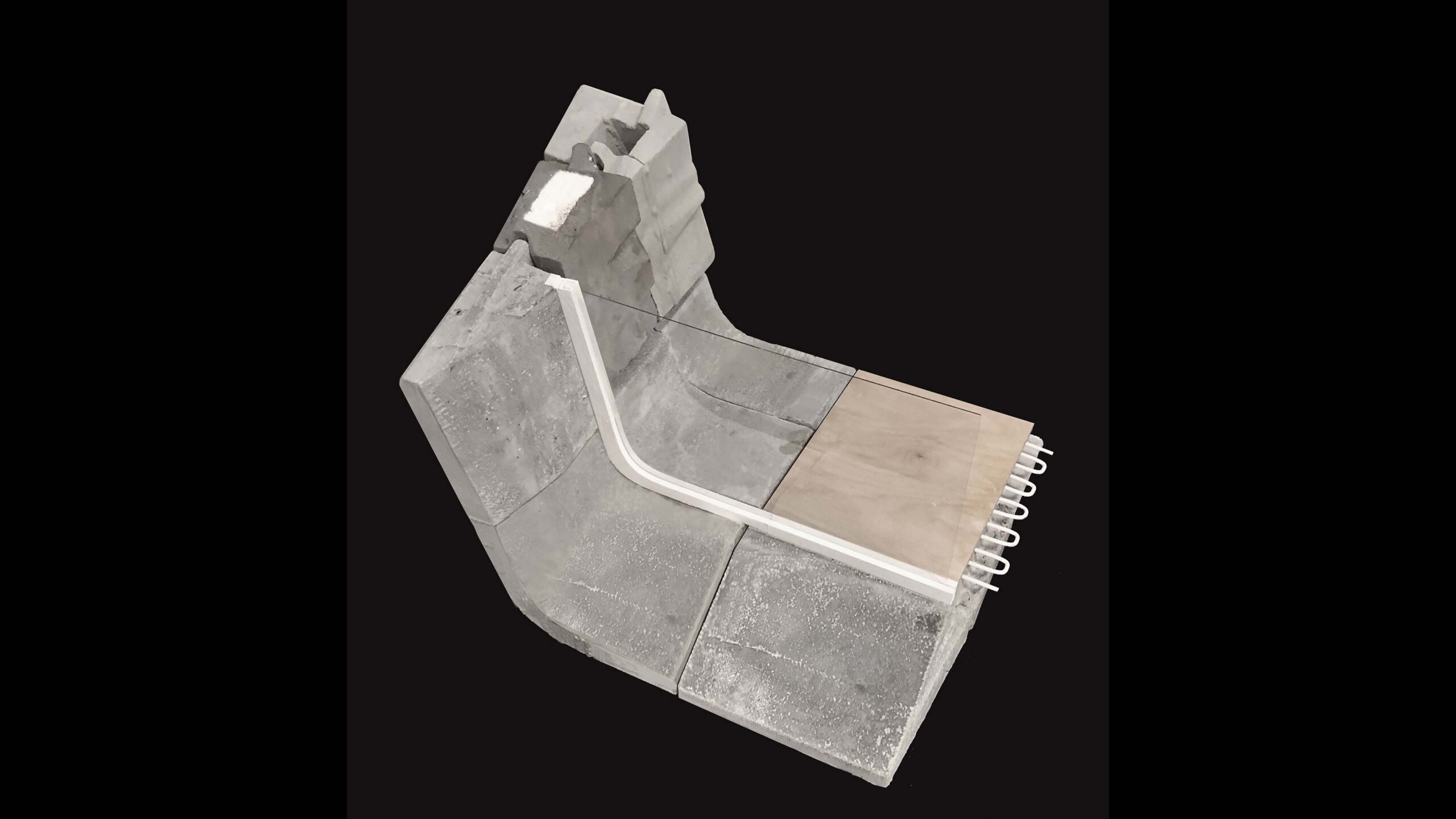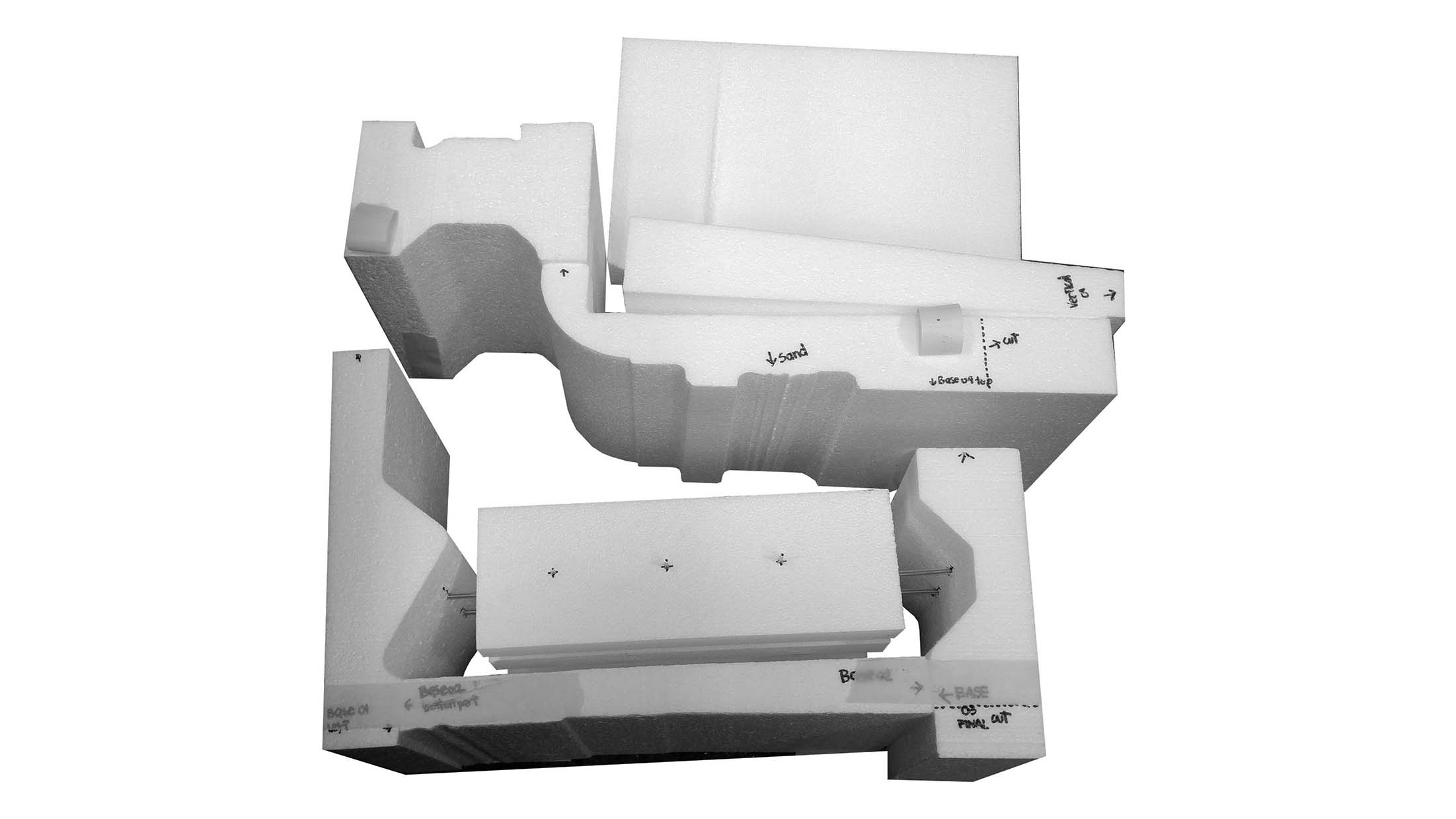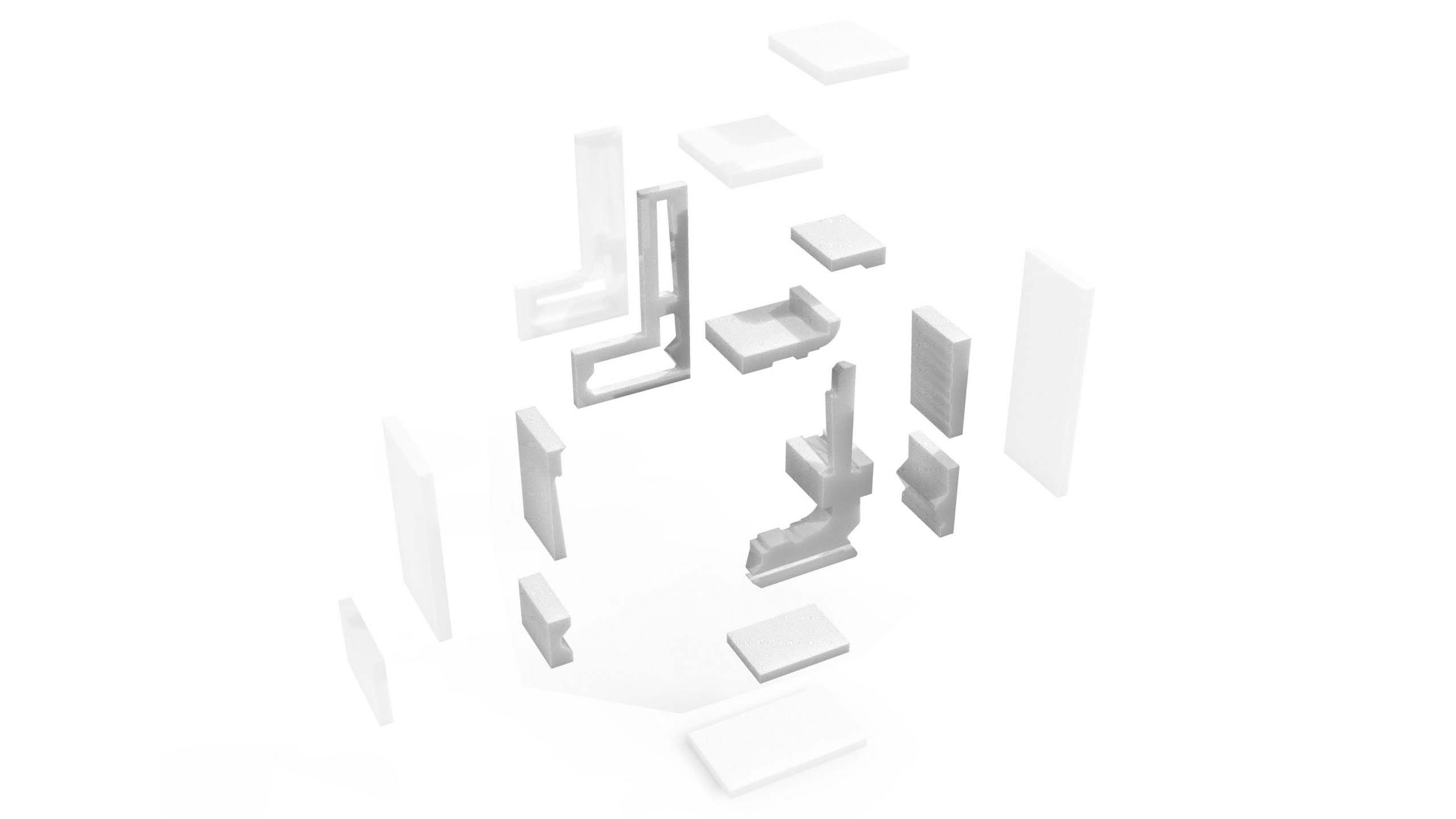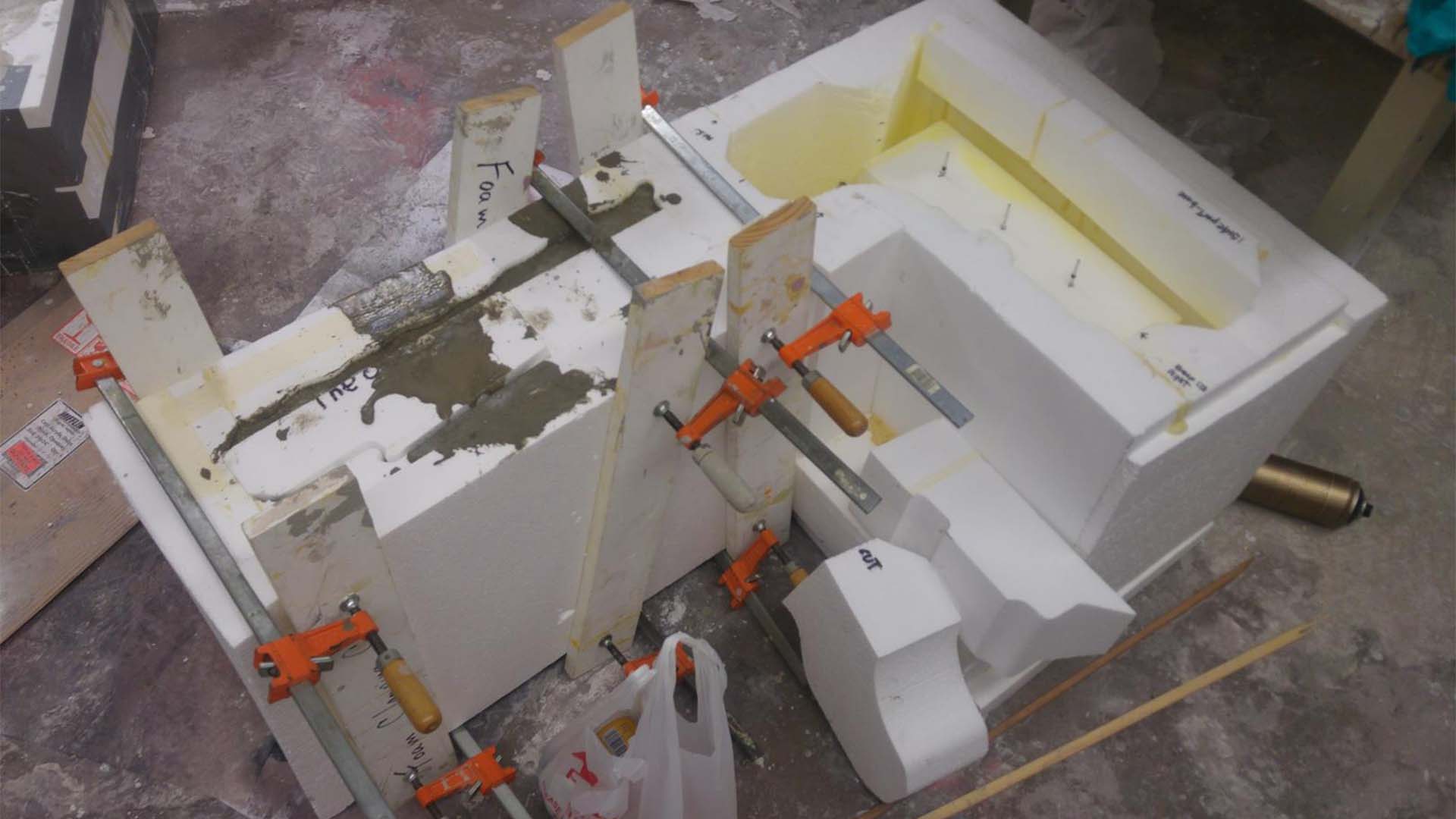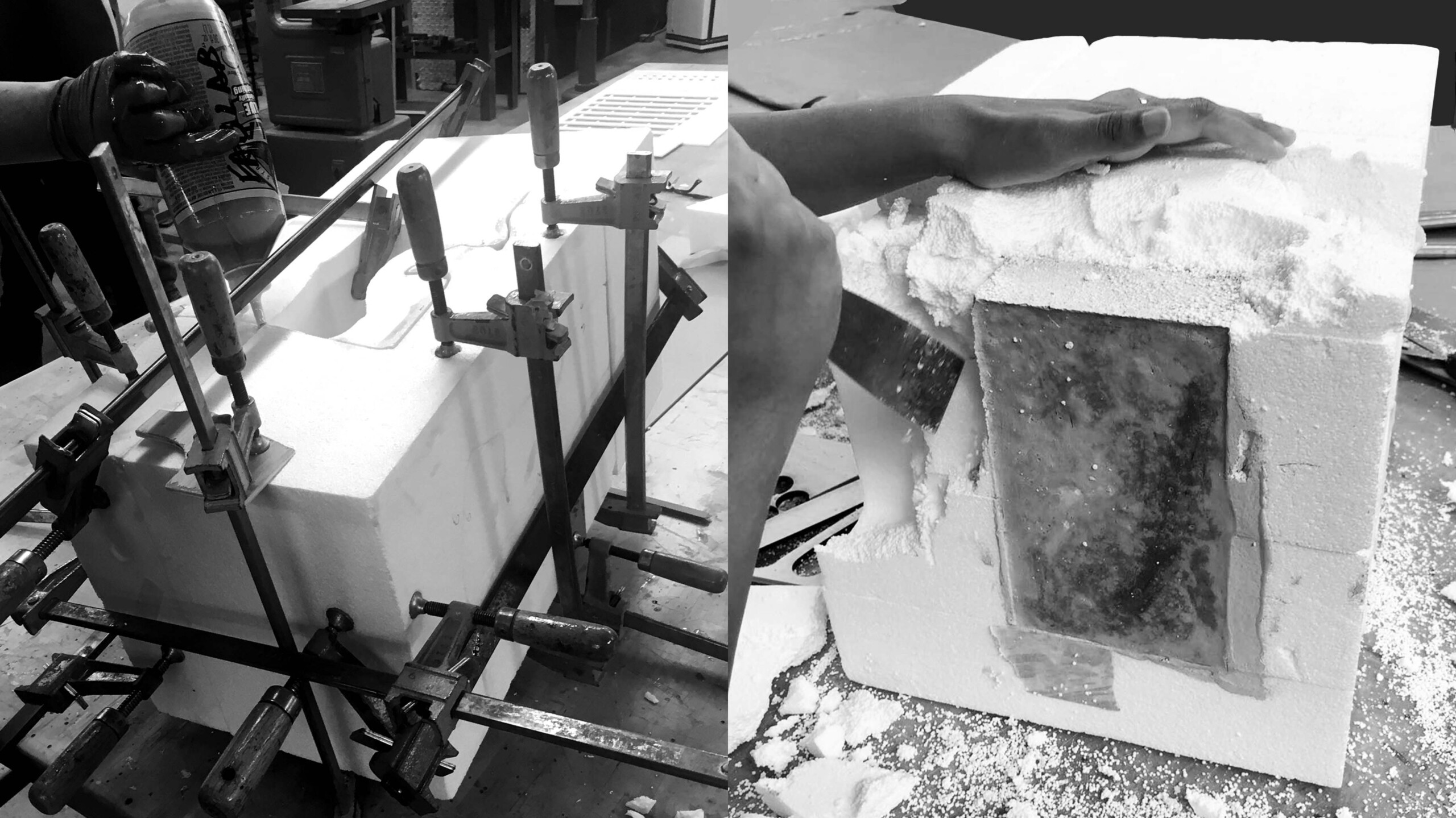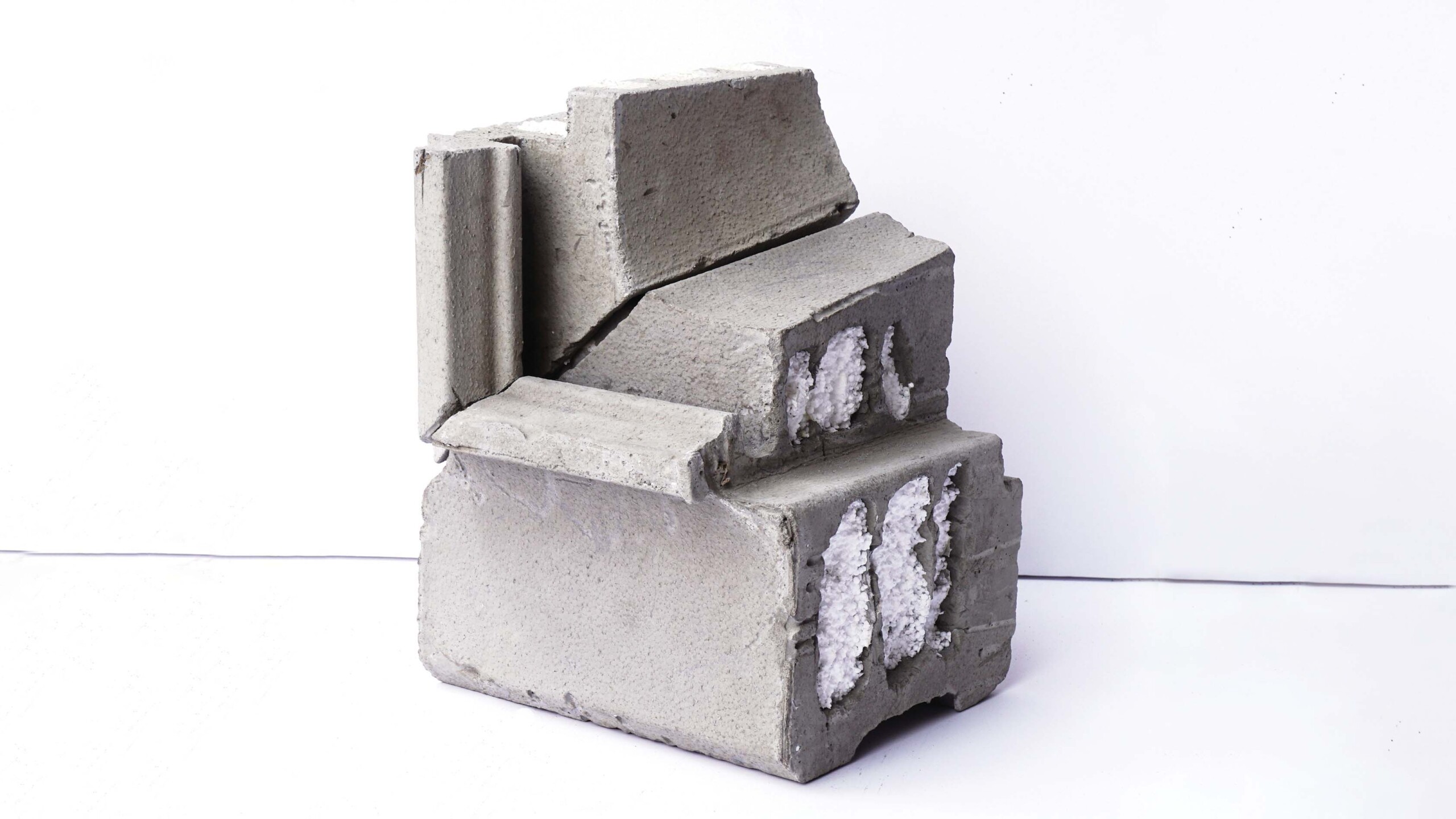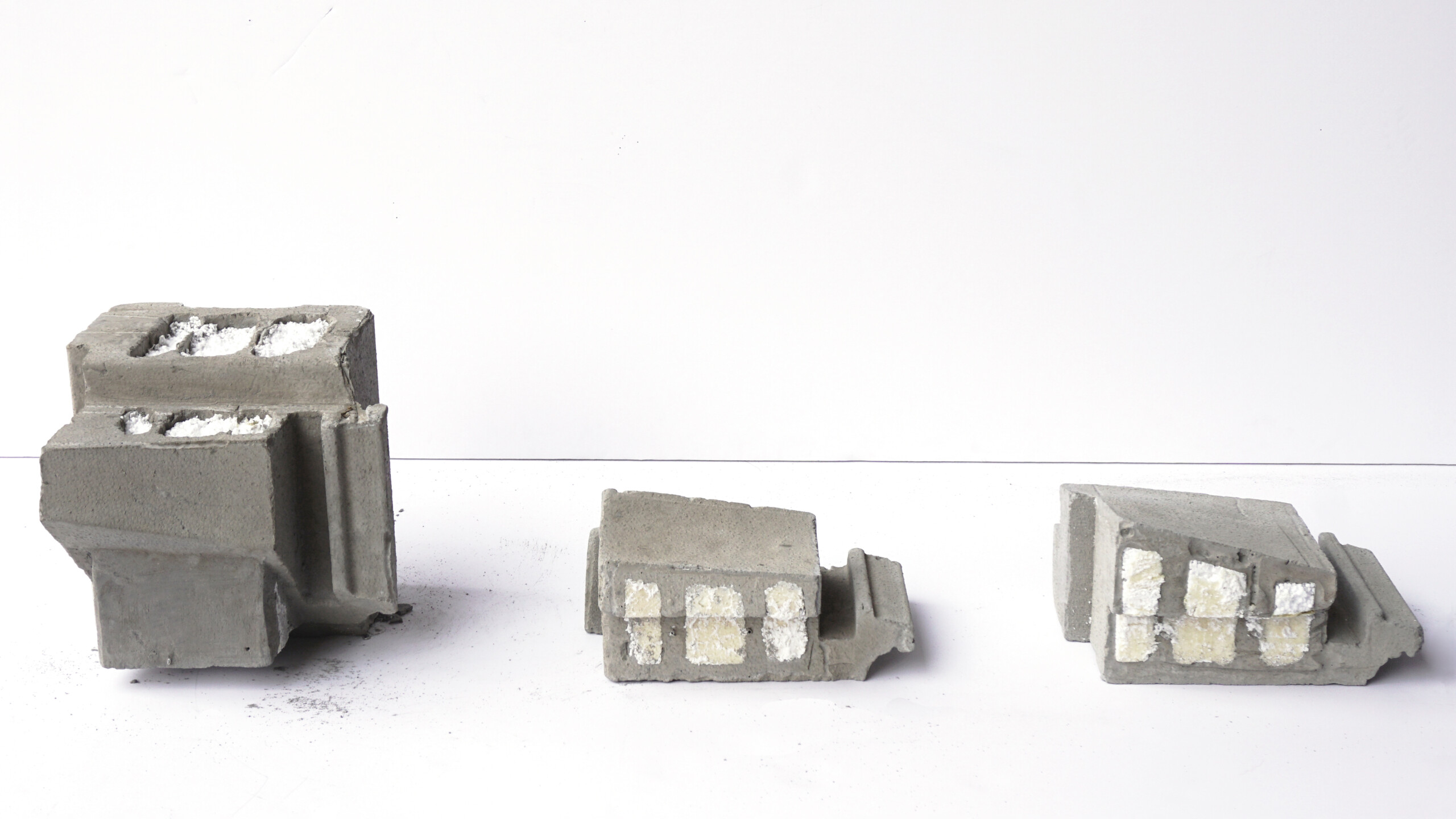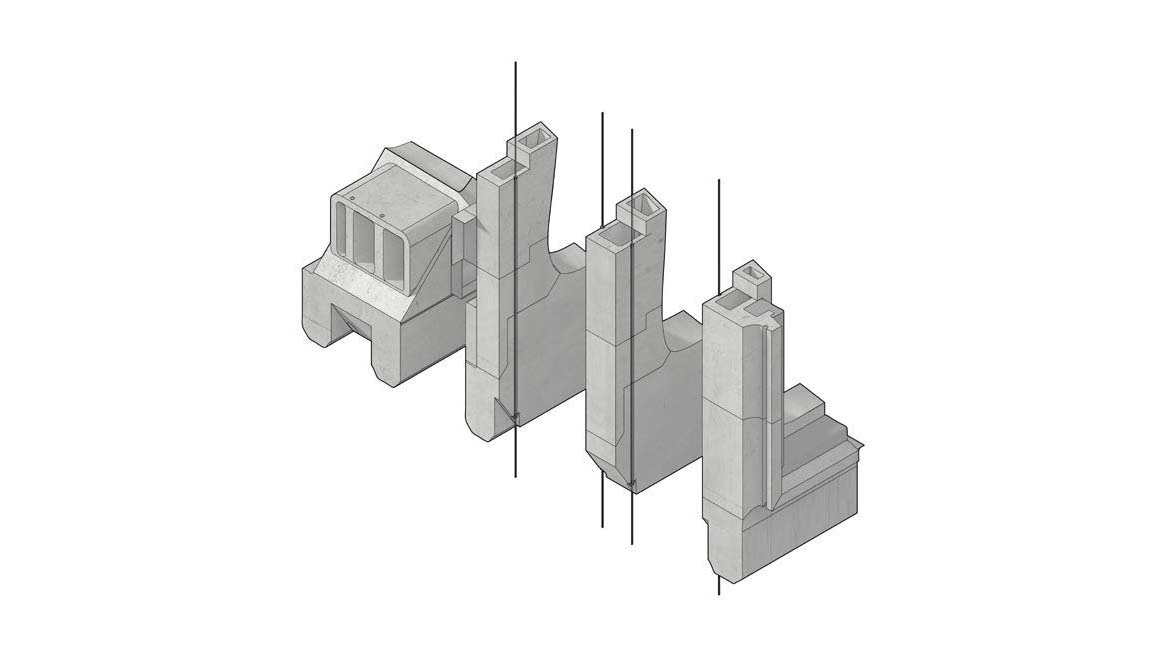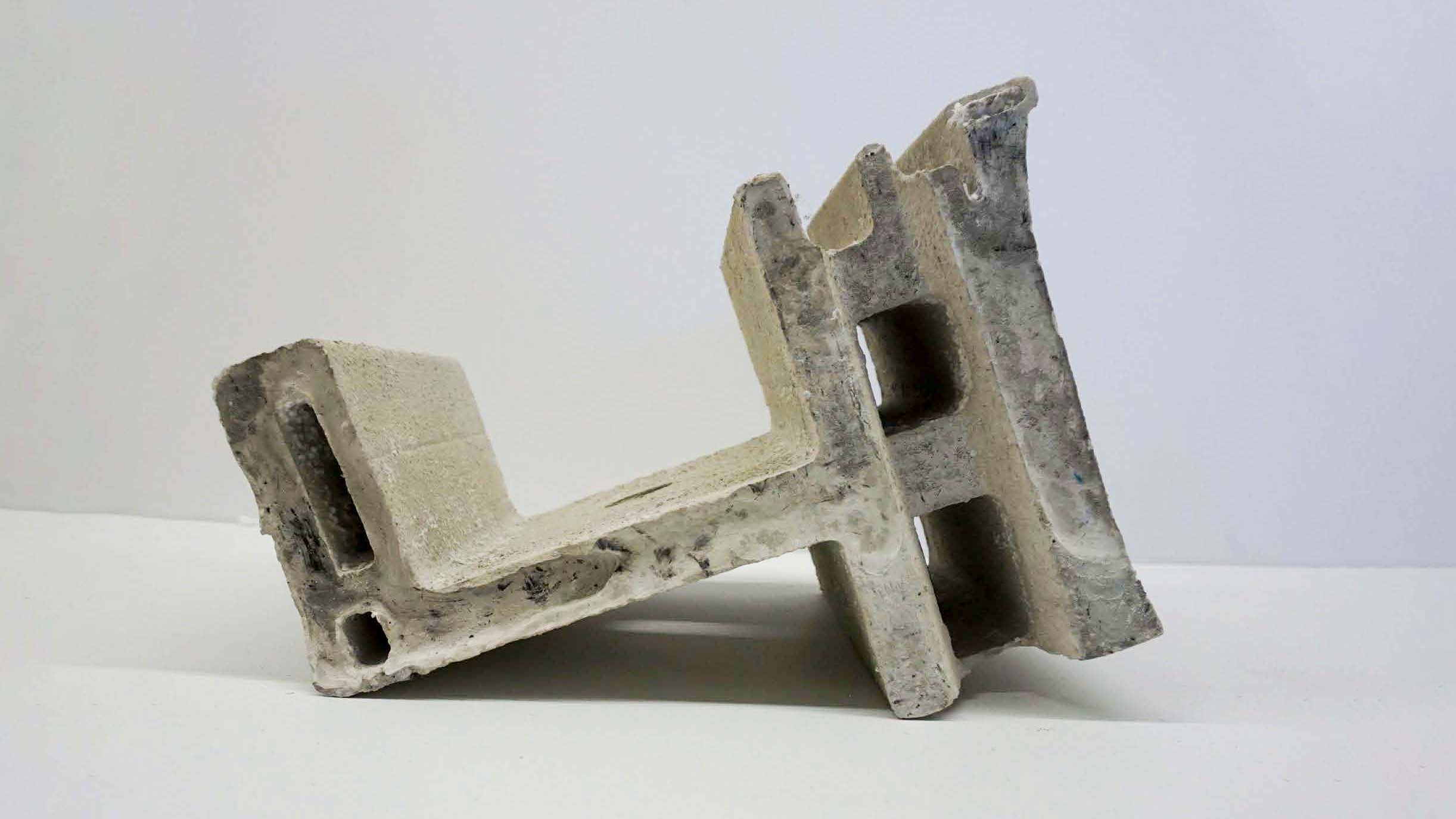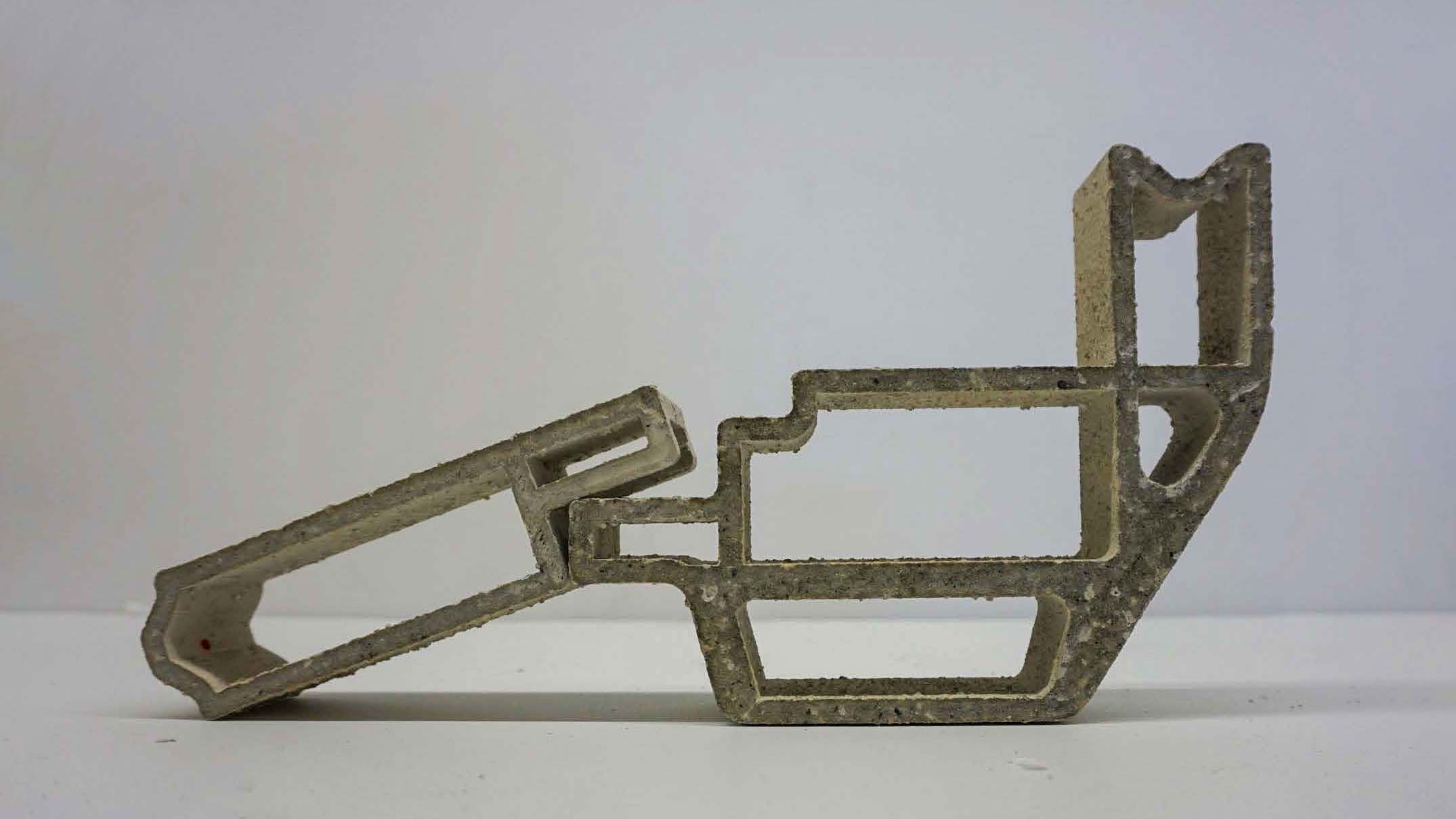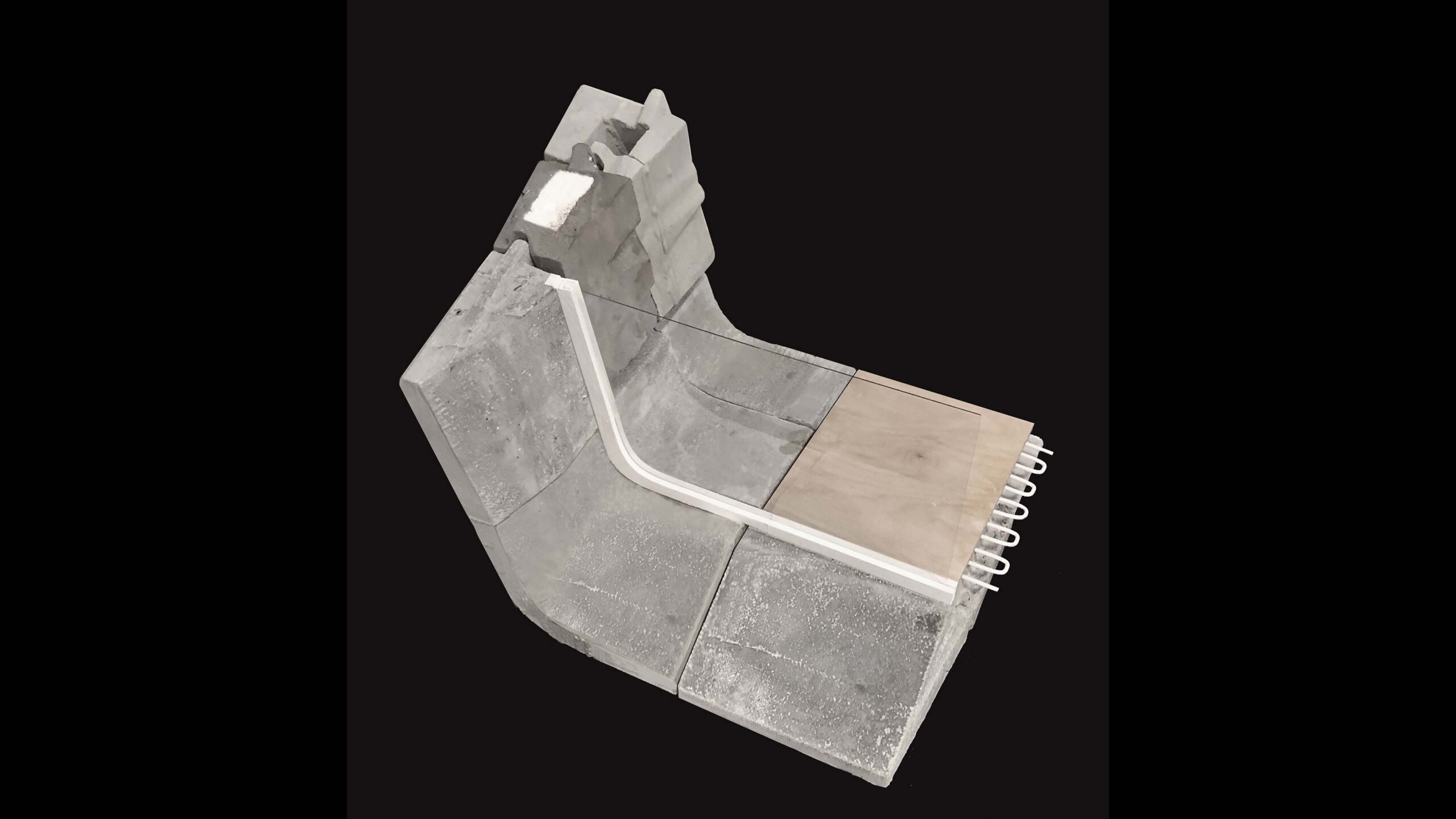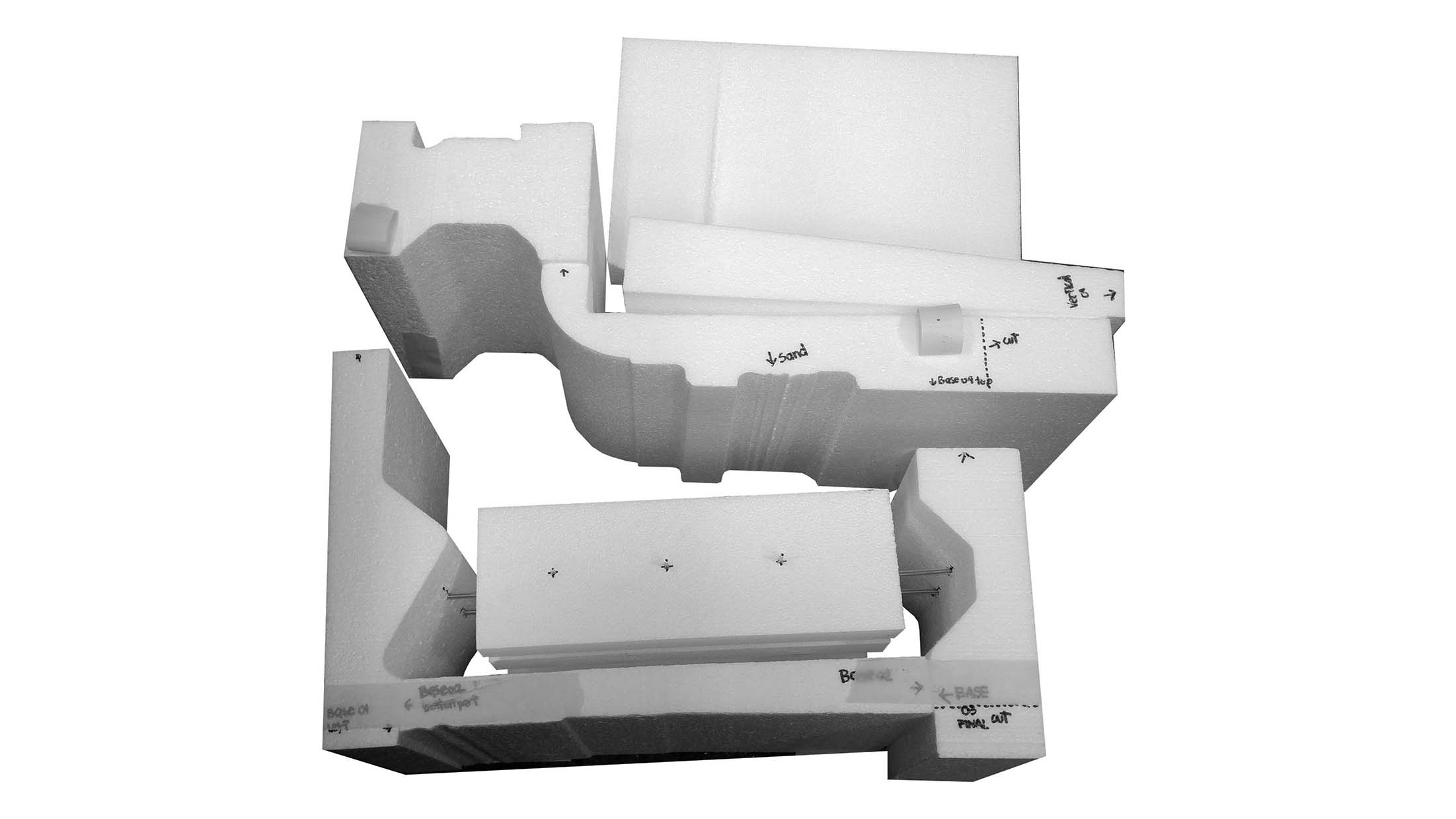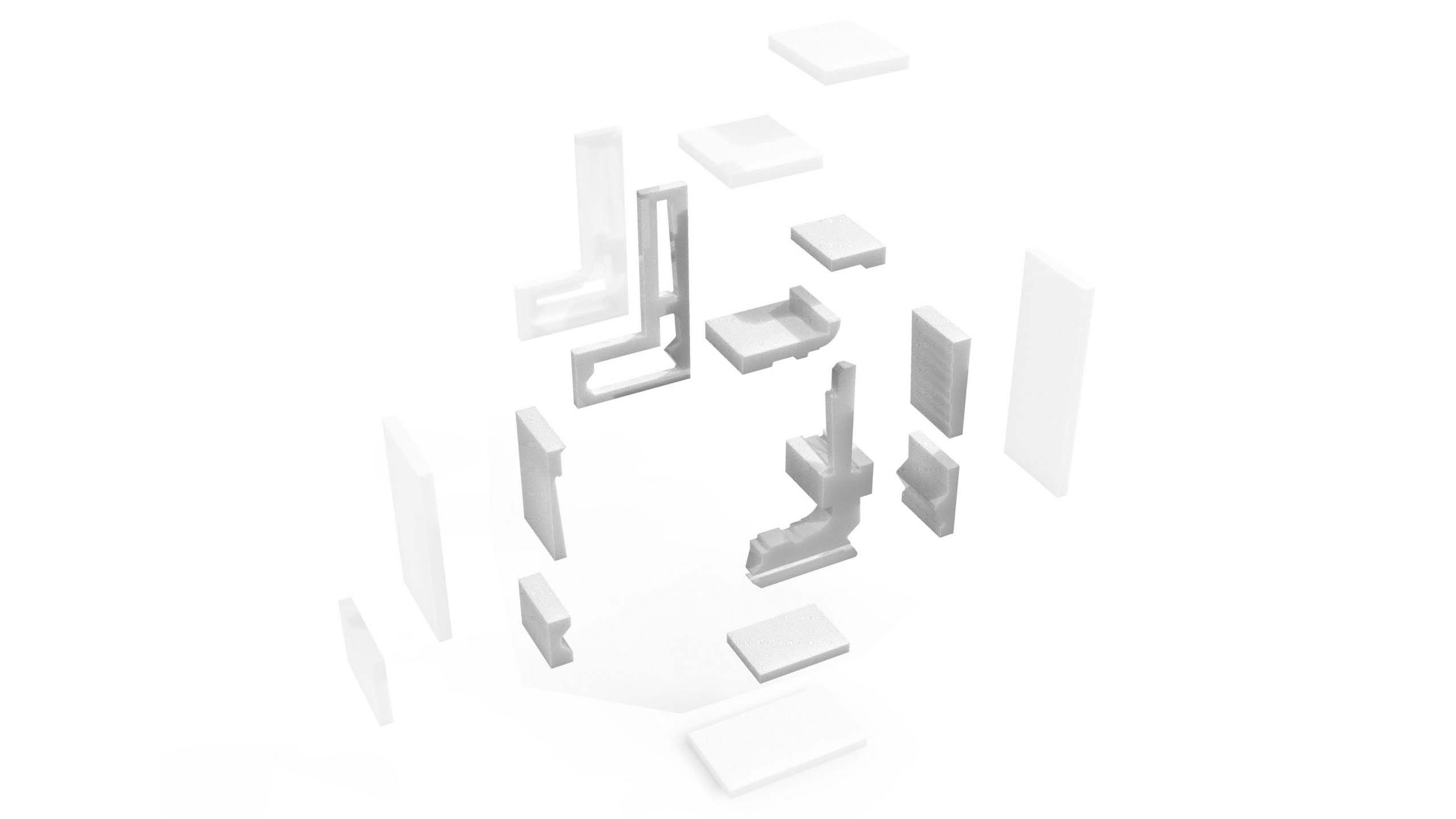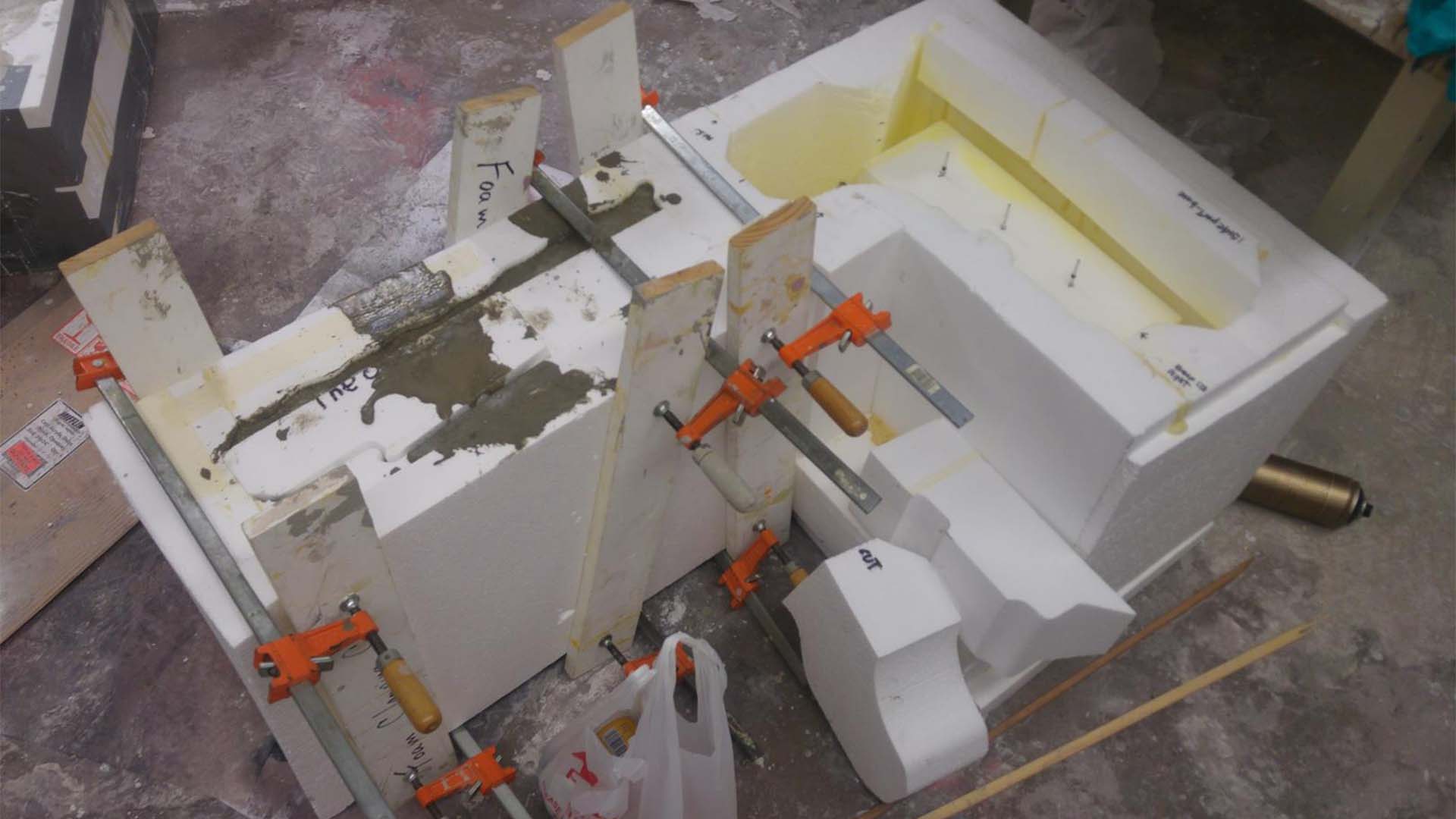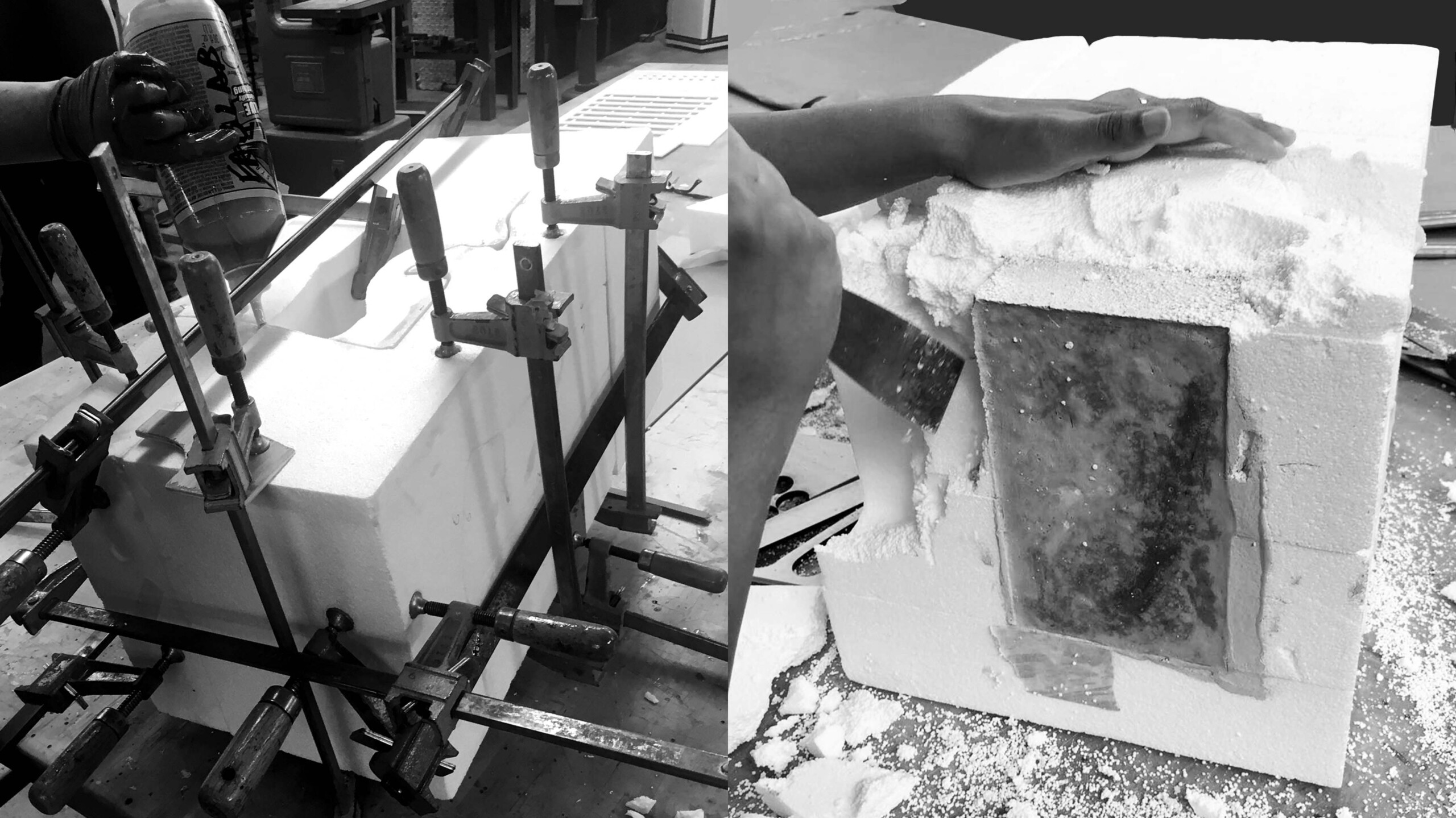 P2P Site–less House: Design to Production (Spring 2018)
Students
Mostafa Akbari, Kevin Bloomfield, Naman Gupta, Xuanhao Han, Hong Jiang, Ayodh V Kamath, Aishwarya Katta Adiseshaiah, Qingyang Li, Yangchao Ni, Kunil Paik, Ian Walter Pangburn, Yunxiu Peng, Mariana Righi, Shatakshi Sharma, Ruochen Wang, Di Xiao
Brief
The course intends to address the challenges in the design development process and fabrication of the P2P Site-less House concept developed in the Fall 2017 studio taught by Prof. Robert Stuart-Smith. The primary objective of the course is to prepare the design of the house for fabrication in summer 2018. Therefore, the existing design of the house needs to be rationalized. The rationalization will include: dividing the geometry into prefabricated parts with structural integrity, proper sealing strategies, and meticulous detailing for the interior as well as the exterior of the house.
To achieve these goals, the students will work in teams, and each team will be responsible for the detail design and construction development of specific parts of the house to complete the project. The students will also design the assembly mechanisms for the prefabricated system and they will investigate the material transition from exterior to the interior and will provide solutions to include furniture, equipment, and embedded lighting within the prefabricated parts. The outcome of the course will include a book of the construction document for the entire house and one-to-one scale prototype of minimum three modules assembled to reflect the strategies to deal with various fabrication challenges of the house.
Objectives
The primary objective of the course is to address the fabrication challenges of the Tiny House project. The structure of the course is twofold: first to research the fabrication challenges and find solutions to rationalize and improve the existing design of the house; and secondly, to fabricate a part of the house assembled in the form of a mock up to manifest the solutions to construct the entire project.